Active Podcasts
Jump to Sports Podcasts
Jump to Past Podcasts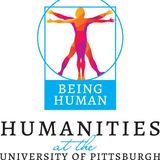 And Then I Said Jacqui Sieber interviews all walks of life and let listeners experience the story with her.
A Women's Place Is In The Pod Hosted by Allison Ball, Devi Ruia, and Alison Sivitz, 'A Woman's Place Is In The Pod' is a podcast about influential women who are changing the world. Each episode will highlight a different woman and the professional and personal accomplishments that have made her an outstanding feminist figure.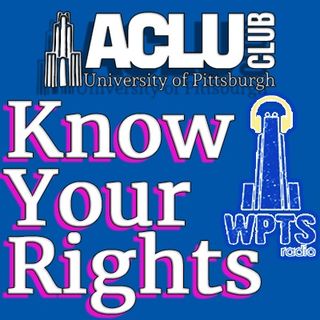 ACLU Club Know Your Rights We will discuss a specific student oriented list of rights — know your rights: protests, know your rights: dorm searches, etc. Each week will be a new right.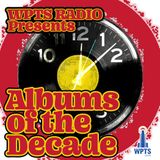 Albums of the Decade Come hang with the WPTS crew as we talk about some of our top albums of the decade!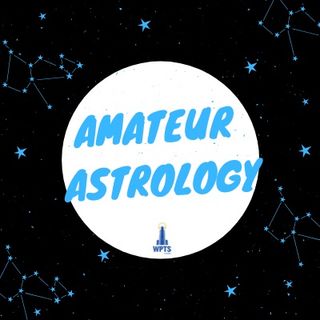 Amateur Astrologists Let's learn about astrology!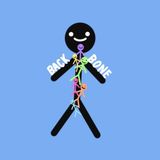 Backbone "Backbone is a podcast series that dives into the everyday struggles and thoughts of the workers that keep our country's wheels rolling. They are the delivery people, the cooks, the custodians, and many more. Without them, our world is gloomier and more panic stricken than it already is."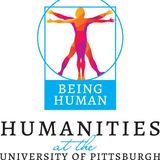 Being Human "Celebrating the value of the humanities, within the university and beyond."
Black Lives Matter "Learning about how to support the black community from Pitt's campus to nationwide."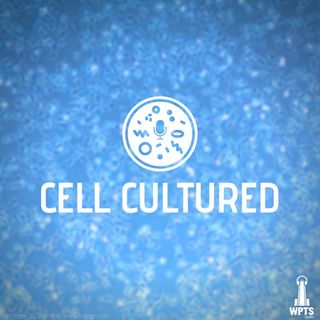 Cell Cultured New scientific discoveries and innovations in the world and at The University of Pittsburgh.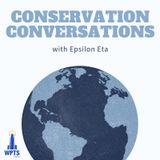 Conservation Conversations Discuss a different topic relating to sustainability and the environment every episode.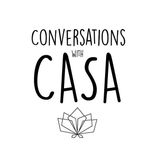 Conversations With CASA Culture and cultural identity can be an abstract and hard-to-understand concept, especially when so many people of similar geographical background can have widely varying narratives. Join Edward Lin, the PR Chair of the Universty of Pittsburgh's Chinese American Students Association, as he interviews guests of a wide variety of backgrounds in an effort to explore what makes each of them unique, and what ties them to their cultures. Whether you're searching for your own identity, or just eager to hear some interesting stories and conversations, this is the podcast for you.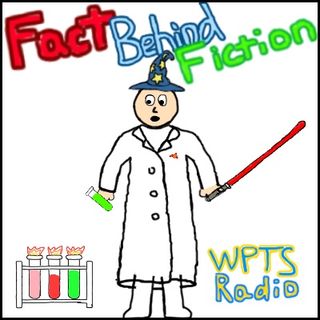 Fact Behind Fiction Taking things from fiction or pop culture and breaking down the science behind it.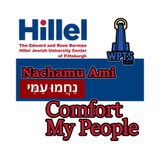 Hillel JUC x WPTS Radio Nachamu Ami (Comfort My People) is an insightful and moving discussion amongst advocates of Pittsburgh's Jewish community. One year following the attack on the Tree of Life Congregation, Danielle Kranjec (Hillel Jewish University Center,) Yael Silk (Bend the Arc: Pittsburgh,) and Dr. Ray Engel (University of Pittsburgh School of Social Work) share their insights on navigating individual and communal pain, the implications of antisemitism and white-supremacy within our society, and meaningful allyship.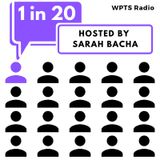 One In Twenty I often find myself in odd and ridiculous situations, leading to some pretty funny stories. Every week, I invite someone new to host with me, we randomly pick a word and we share funny stories that have happened to us related to that word or just general funny jokes about it.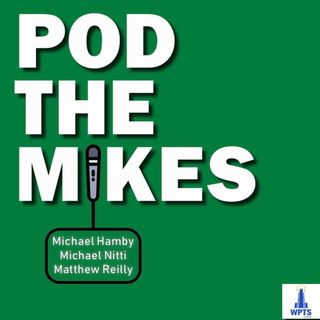 Pod The Mikes Two friends named Mike (and one Matt) embark on a weekly exploration into the ins, outs, and happenings in the Wide World Of Sports.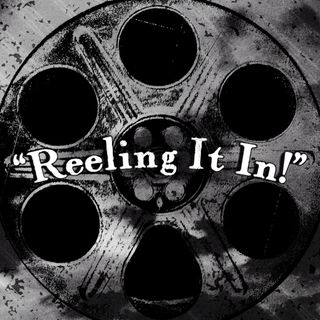 Reelin It In Join Adam, Ben, Brendon, and Madison for Reeling It In!, a show about discussing and interpreting anything film related. From individual films to entire studios and genres, it's all on the table.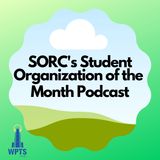 SORC Organization of the Month WPTS Radio talks to SORC's student organization of the month to talk about their club, initiatives, and upcoming events.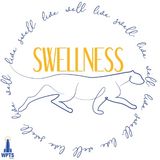 Swellness Wellness and Sustainability resources on Pitt's campus and how to access them.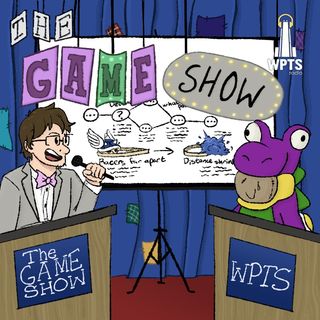 The Game Show Each episode will explain a common game design mechanic or principle in humorous but informative contextualized with examples and its history. Afterwards will be a short cool down segment with tangentially related information.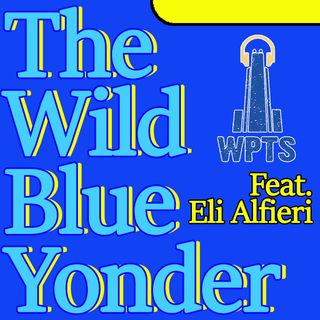 The Wild Blue YonderThe Wild Blue Yonder will interview young, up and coming, and under represented artists mainly from the Pittsburgh music scene.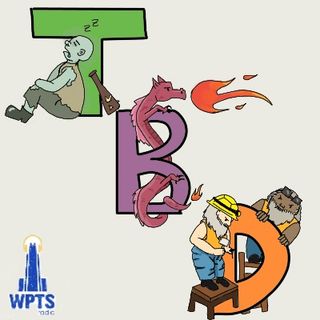 Trial By Dice A D&D actual play podcast where high fantasy meets Swamp Gothic, and we play in all the chaos that ensues!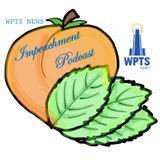 WPTS News Impeachment Podcast Let's Talk Impeachment!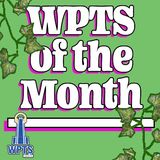 WPTS's Of the Month "WPTS Podcasts teams up with clubs at Pitt to discuss the topic of the month."
WPTS Day To celebrate WPTS Day, 9/21, we made a podcast! Caleb brings guests and former members Allison and CJ as they reminisce on their college days and their time at WPTS.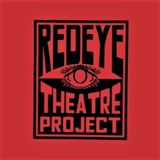 WPTS & Redeye Present Join WPTS Radio and Redeye Theatre Project as we bring you original podcast-style shows, all produced in 24 hours.
Sports Podcasts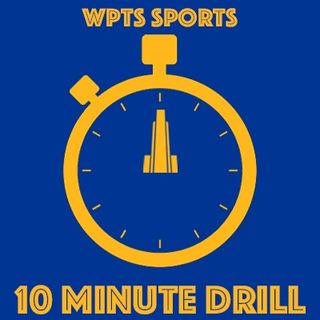 10 Minute Drill "Four rotating contestants each week, 4 rounds of 10 minutes on a different topic, after each round one contestant is eliminated until we have a winner."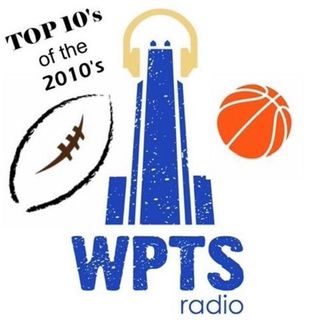 WPTS Sports Top 10 of the 2010's "Sport's staff talks basketball, football, and Pitt going pro in three episodes of Top 10 of the 2010's."
Past Podcasts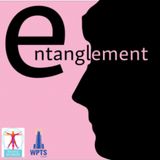 Entanglement is a podcast about love, partnership, and the natural entanglement of humans. This podcast is supported by WPTS Radio and the University of Pittsburgh's Humanities Center.